Month:
November 2021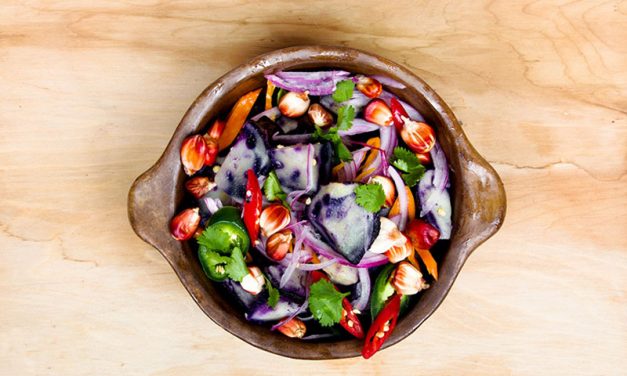 Before you get started, here's what to expect. WHAT YOU WILL NEED Donec ullamcorper nulla non...
Read More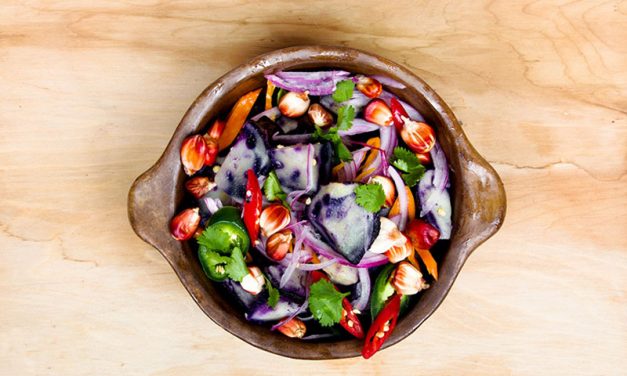 Posted by admin | Nov 2, 2021 | Arts, Arts & Entertainment, Dookies in the Pool, Film & Video, Food & Wine, International, Letters to the Editor, Lifestyle, Local, Music, Myopic Kool-Aid, National, News, Opinion & Blogs, Parenting, Personal Finance, Real Estate, Regional, Science, Science & Tech, Small Business, Sports, State, Steals & Deals, Technology, The Basement Blogger-This Marx the Spot, Travel, Weather |
A Guide To Spices Curabitur blandit tempus porttitor. Praesent commodo cursus magna, vel scele...
Read More
Our Authors
Recent Videos